Registrations open for Session 2023-24
Discover Your Path to Success at Axis Colleges
Axis Colleges is dedicated to providing top-notch learning experiences in a supportive and nurturing environment. Our state-of-the-art facilities, experienced faculty, and strong industry collaborations ensure that our students receive a well-rounded education, combining theoretical knowledge with practical skills.
Our commitment to excellence and innovation, coupled with our focus on student success, makes Axis Colleges the perfect choice for those seeking to unlock their potential and pave the way for a bright and rewarding future.
Axis Colleges is a chain of colleges spread over 63 acre land located in Rooma, Kanpur which provides excellent education after 12th and graduation. It also has diploma and post graduate programs. Every student is under the wing of a teacher guardian scheme for emotional and scholastic support. It is an optimistic thinking college where world class education develops intellectuals who shall become leading professionals. Axis students are groomed to be a leader in whatever field they choose
We are proud that Axis Colleges is synonymous to practical, industry focused education, and attracts the best students.
63 acres of sprawling campus 

Recognised as the best pvt. colleges for 6+ years in a row

Top awarded schools in Engineering, Management, Architecture, Pharmacy, Management, Fashion Designing and Higher Education.

Live projects with DRDO, MSME, DST, INSA & USAID

Upto Rs.1 Crore in Scholarship to launch Student StartUps

2500+ students studying on scholarship

10,500+ Axis alumni across the globe

On-campus AC/Non-AC hostels
Industry Academia Tie-ups
B.FAD | Textile Design
Fashion & Garment Technology
Polytechnic
Diploma Courses
MBA
Business Administration
MCA
Master Degree Program
B.Phram | D. Pharm
Pharmacy Programs
B.Sc. Biotechnology | Medical Microbiology
Medical Programs
BBA | BCA
Professional Courses
B.FA (Fine Arts)
Fine Arts Program
B.FA. (Films)
Films & Television
B.Sc. | B.Com.
Degree Programs
Axis Colleges organised an insightful educational visit for the fashion students to the Phoenix Palassio & LULU Mall in Lucknow. This educational visit's main objective
Know More about Programs and Facilities
Scholarships
Financial Assistance
Campus Facilities
Academic Facilities
Our Recruiters
Scholarships
Right to Education is one of the fundamental rights of every Indian citizen. We believe that money should not be a road block for a student with innovative ideas in his mind and passion in his heart. We extend scholarships and financial assistance to meritorious students based on their academic achievements.
Financial Assistance
Campus Facilities
Academic Facilities
Our Recruiters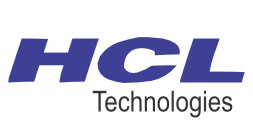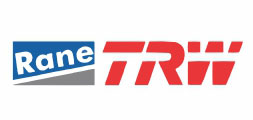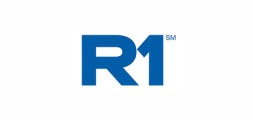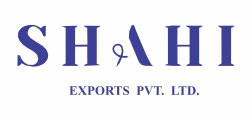 Axis Colleges Corporate Office
 Axis Educational Society

 117/N/88, Avon Market, Kakadeo, Kanpur – 208025 (UP)