"Empowering Your Career Goals:
Our Placement Cell offers Personalized Guidance and Support"
At Axis Colleges, we believe that every student deserves the opportunity to achieve their career goals and reach their full potential. That's why our Placement Cell is dedicated to providing personalized guidance and support to help you launch a successful career. Our unique USP lies in our commitment to understanding your individual strengths, interests, and career aspirations, and tailoring our services to meet your specific needs.
Whether you need help building your resume, preparing for interviews, or developing your soft skills, our team of experienced professionals is here to help. We offer a wide range of resources and services, including career counseling, aptitude tests, and workshops, to support your career journey. We also work closely with top recruiters and industry partners to provide you with access to a diverse range of job opportunities across various sectors.
With our personalized guidance and support, you can empower your career goals and take the first step towards a successful future. Join our Placement Cell today and unlock your full potential!
Welcome Aboard!
Meet Our Recently Placed Axian
Get inspired by the success stories of our stars
We are excited to showcase our recently placed students in our gallery. We understand that finding a job can be challenging, but we're proud of our students who have secured placements in top companies. Our gallery features our recent graduates who have landed jobs in various industries. We believe that with the right skills and knowledge, you too can land your dream job.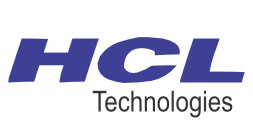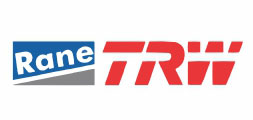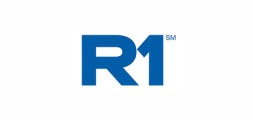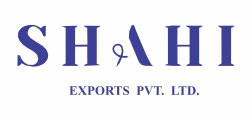 Axis Colleges - Leader in Campus Placements
Dreaming of working with  top 100 companies of India?  Then Axis Colleges is the platform where you can think of realizing your dreams. Based on our strong Industry-Academic interface, Axis Colleges happens to be setting new benchmarks in campus placements. Year after by year young Axian are securing their place in top notch companies such as Google, Wipro, IBM, TCS, HCL Technologies etc.. Many of top level MNCs are visiting Axis Campus for recruitment of fresh talent. As a result, Axis Colleges has been became best student placement record holders in UP. With more than 50 Multi-National companies visiting Axis Campus in 2021-22, the number of offers have touched 1218 and the highest package has registered a growth of 30% & have scaled to a new high of 35 LPA.
Upcoming Placement Drives